Associations/NPOs.
Cloud storage for associations / NPO
For clubs, associations & non-profit organizations, storing data is a challenge. It must not cost much and must guarantee flexible access. Cloud storage for associations meets the requirements - with a high level of security by storing the data in Swiss data centers.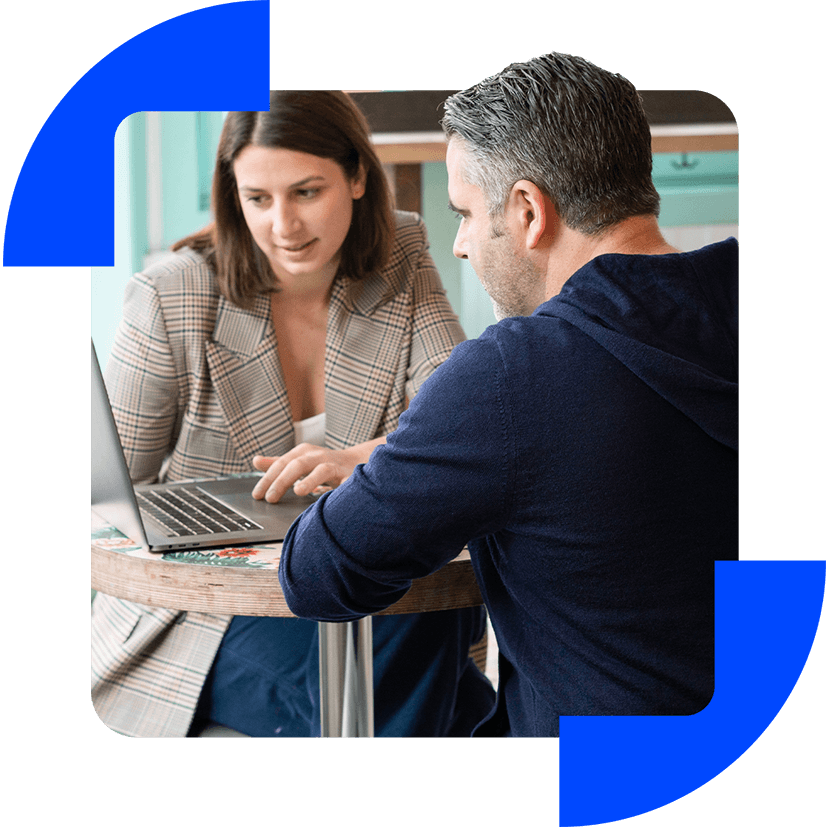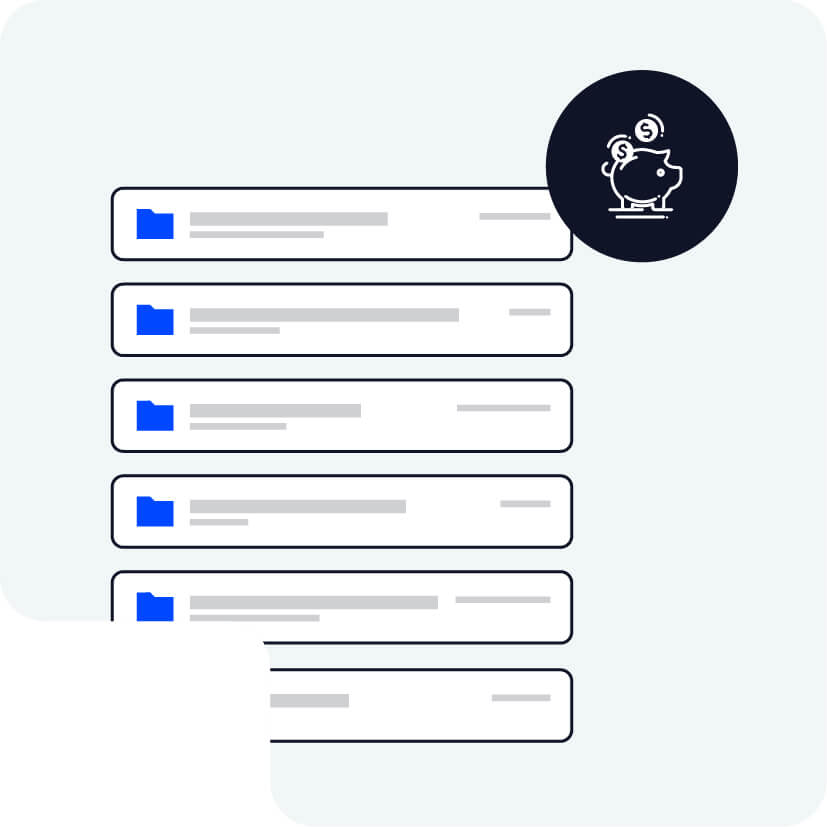 Inexpensive storage solution for associations.
Whether member data or club software - everything should be secure and easy to manage. Above all, however, it must not be too expensive, because the voluntary sector is always struggling for financial resources. The DSGVO-compliant cloud storage guarantees you data security and, above all, discounted versions of the Speicherbox Business product.
Discounted version.
Easy handling
DSGVO compliant
Secure storage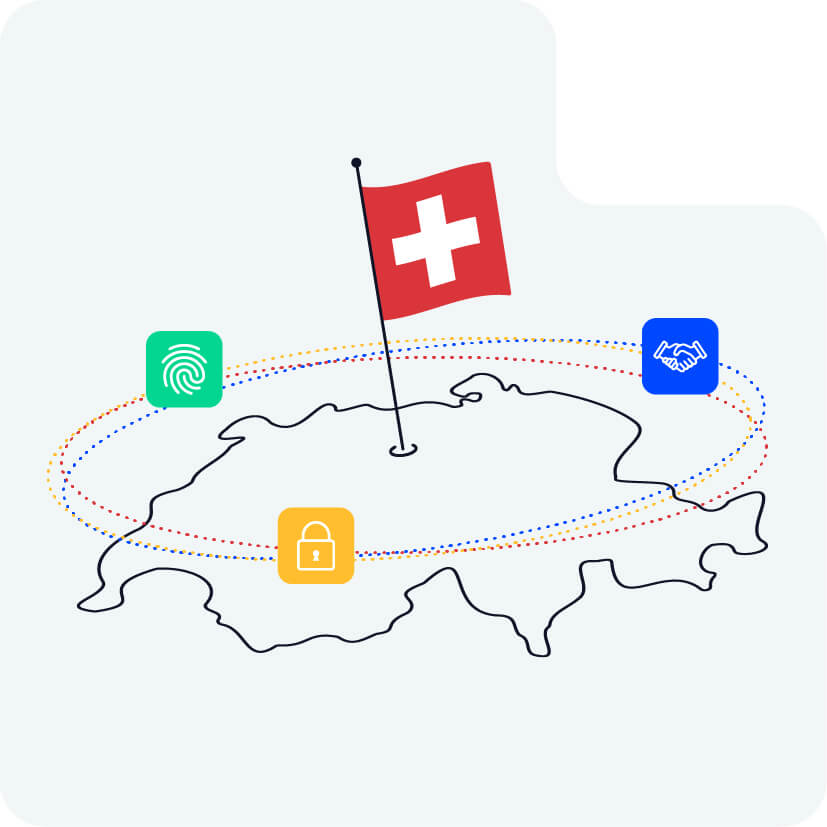 Effective volunteering
Practical it has to be. That's why Speicherbox offers cloud storage for clubs, associations or NPOs with several individual access permissions. This gives responsible parties the ability to access, edit and update data - no matter where they are.
Secure share links.
Collaborative working possible
Clear user interface
Access from anywhere possible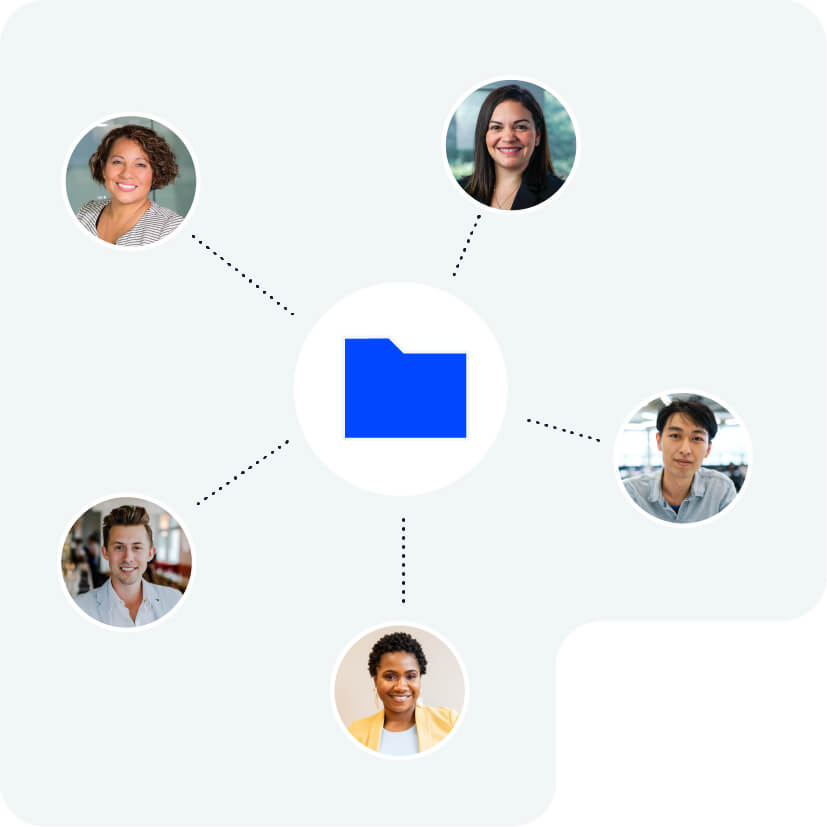 Ideal cloud storage for associations
The Speicherbox cloud storage from Switzerland offers associations and NPOs a powerful, affordable and flexible way to store data in a secure location. The data - whether member lists or donation receipts - is stored in Swiss data centers and thus guaranteed not to fall into foreign hands.
There for you throughout Switzerland
Your satisfaction is our top priority. That's why, as a company from the beautiful Swiss town of Zofingen, we also guarantee Swiss quality - both in service and in all aspects of the security and availability of your data. Please feel free to contact us. We will gladly take the time for a personal conversation.