Home user.
Cloud storage private
Speicherbox is the best solution for those who want to manage their data chaos. Whether it's photos, tax documents, videos or other important records, you can use cloud storage private from any smartphone, tablet or computer. Around the clock, your data is securely at hand.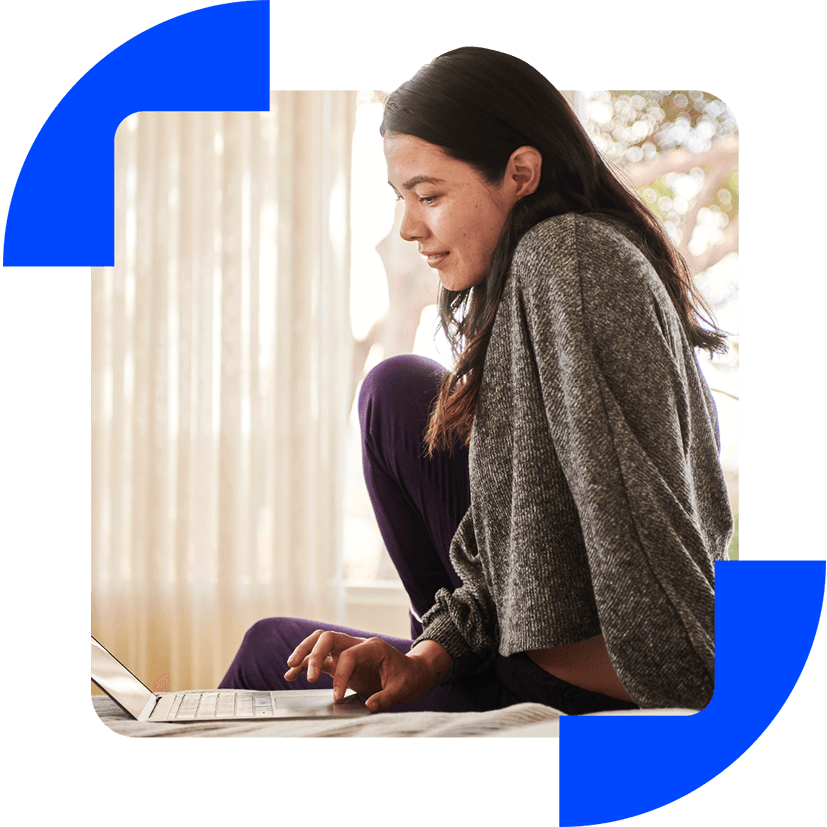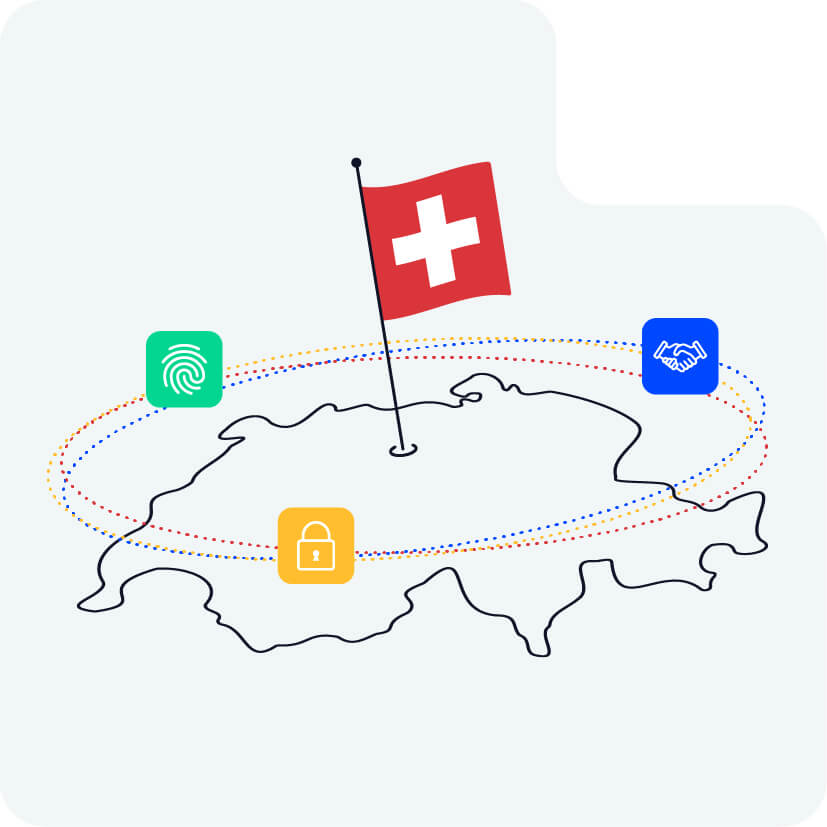 Private cloud solution from Switzerland.
Searching for documents on your computer has finally come to an end. Store your private documents privately in cloud storage. Photos, insurance policies, IDs, cooking recipes, emails or other documents that are important to you. By storing them in Swiss data centers, no one else has access to them.
Data centers in Switzerland.
Swiss data protection
End-to-end encryption
Secure share links for sharing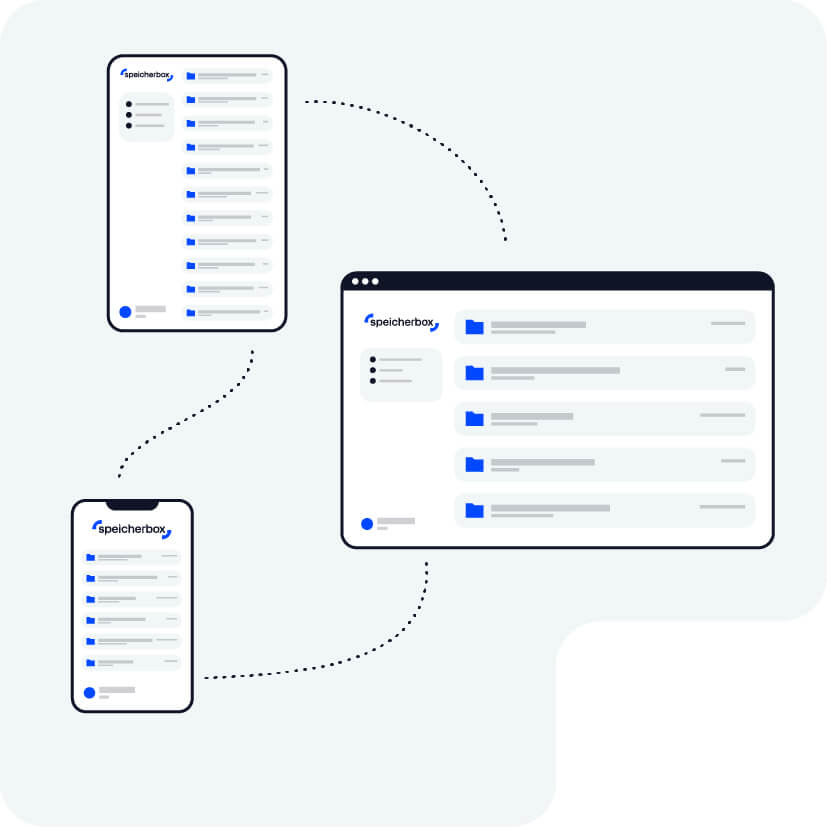 Cloud storage private - useful in everyday life
Data storage in the cloud is practical for everyday use. Flexibly, you have access to your data around the clock. And best of all: whether tablet, smartphone or computer - you are not tied to any particular end device. What's more, you save a lot of money. Because with the cloud, you don't have to rely on a computer with a lot of storage capacity.
High flexibility.
Less cost.
Access from anywhere
Ready around the clock
Practical benefits for home users
Use the proven features in your everyday life. With Speicherbox you always have access to the latest versions of your data. Synchronization is straightforward for Windows, Mac and Linux - apps can be used for Android and IOS. In addition, handling is easy and fast via the familiar Office interface.
There for you all over Switzerland
Your satisfaction is our top priority. That's why, as a company based in the beautiful Swiss town of Zofingen, we also guarantee Swiss quality - both in terms of service and when it comes to the security and availability of your data. Please feel free to contact us. We will gladly take the time for a personal conversation.