IT service provider.
Cloud storage for cloud resellers
As an IT service provider or cloud reseller, you want to offer real added value. With Speicherbox cloud storage, we guarantee you and your customers data security, availability and data protection in the cloud. A cost-effective solution to reliably enhance applications and systems.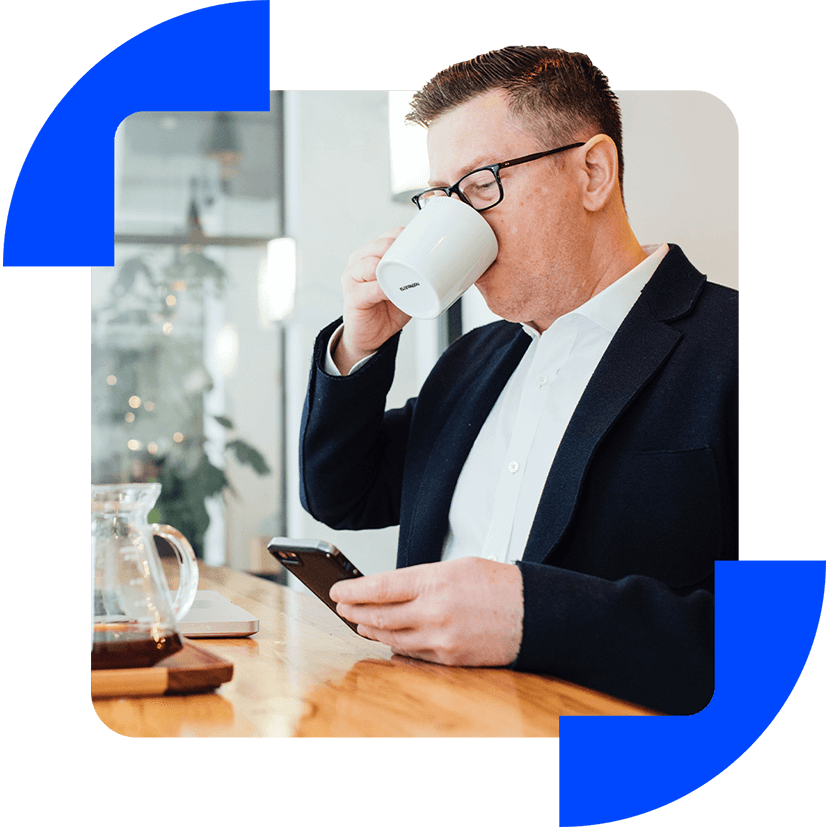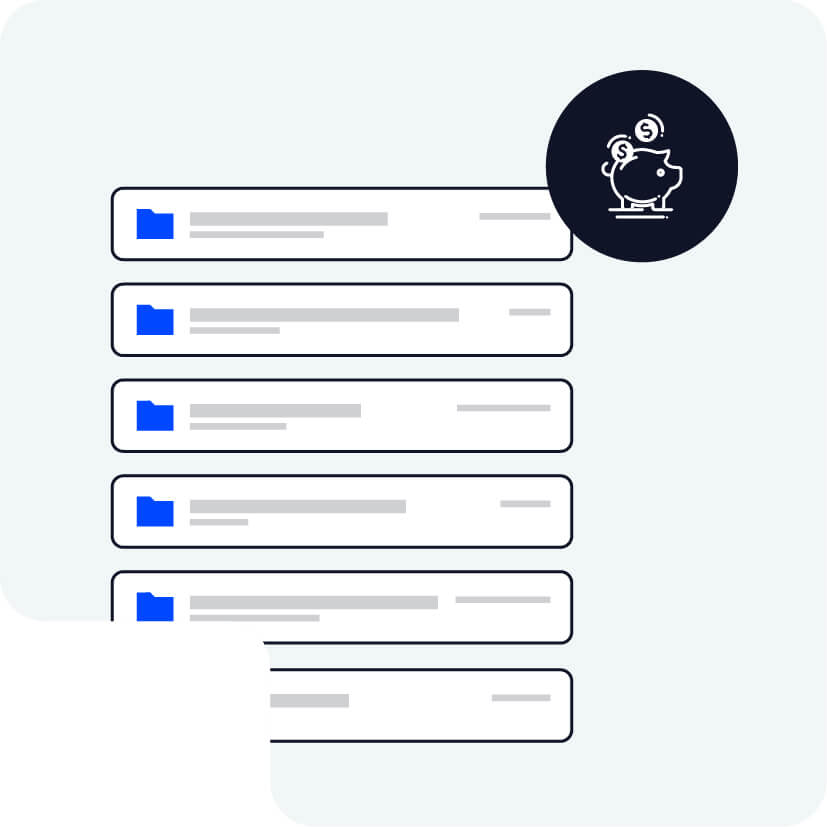 Efficient solutions for cloud resellers
Reduce costs by expanding your own storage capacity without having to invest in new hardware. You can also pass this advantage on to your customers and thus increase the cost-benefit factor of your offering - and for different target groups. In this way, you create a basis of trust as a cloud reseller.
Different packages available.
Can be used for different target groups.
Central data storage
Own storage and database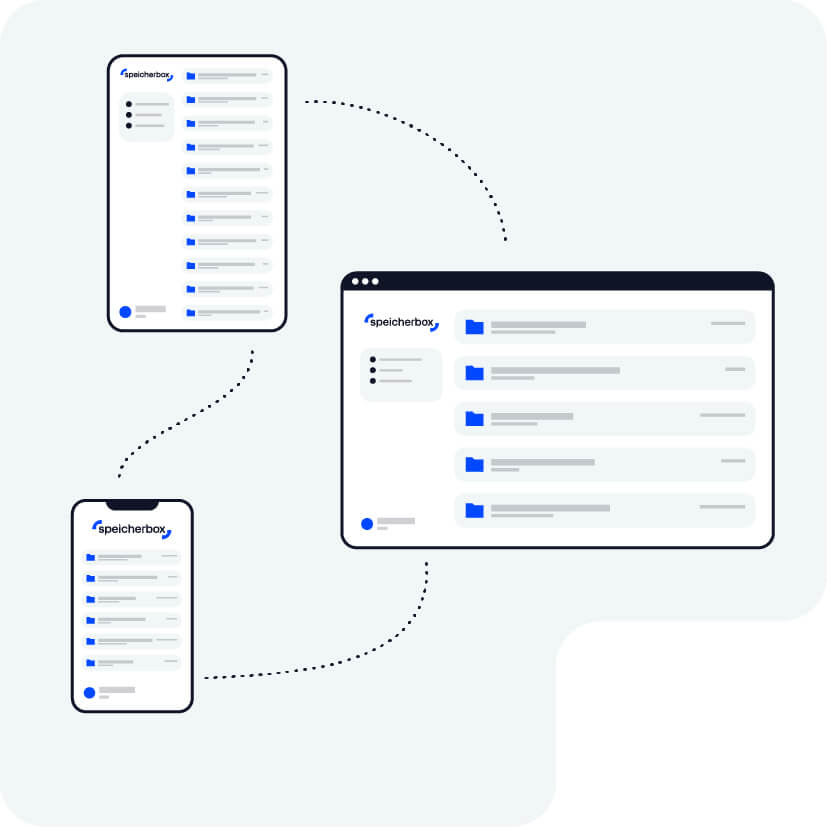 High availability
Numerous security features and tools are available for the Speicherbox cloud storage. On the one hand, for the reliable protection of the data. And on the other hand, to make the application as simple and practical as possible. In addition to apps for optimal collaboration in the cloud, data can be accessed from anywhere at any time.
Access via web interface or client software.
Apps for best collaboration.
Individual permissions
Complete interface customization possible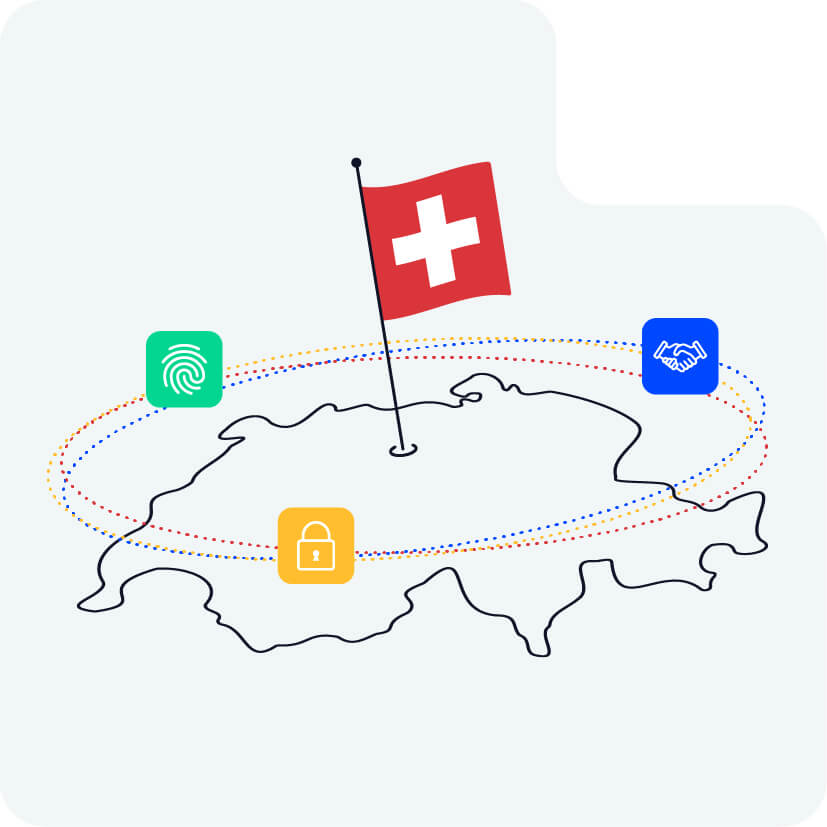 Secure and reliable
The most important thing for your customers is the security of their data. With Speicherbox Storage Cloud, you as a cloud reseller have a secure solution at hand. All data is reliably stored in Swiss data centers and is subject to Swiss data protection. End-to-end encryption without data loss and with individual access authorizations provides even more protection.
There for you throughout Switzerland
Your satisfaction is our top priority. That's why, as a company based in the beautiful Swiss town of Zofingen, we also guarantee Swiss quality - both in terms of service and when it comes to the security and availability of your data. Please feel free to contact us. We will gladly take the time for a personal conversation.