Schools.
Cloud storage for schools
School is also going digital. The cloud storage for schools offers a good and affordable basis for this. The learning platform is individually tailored to your school and the different needs - from the classroom for the classroom. Best of all, it's easy to use and 100 percent secure.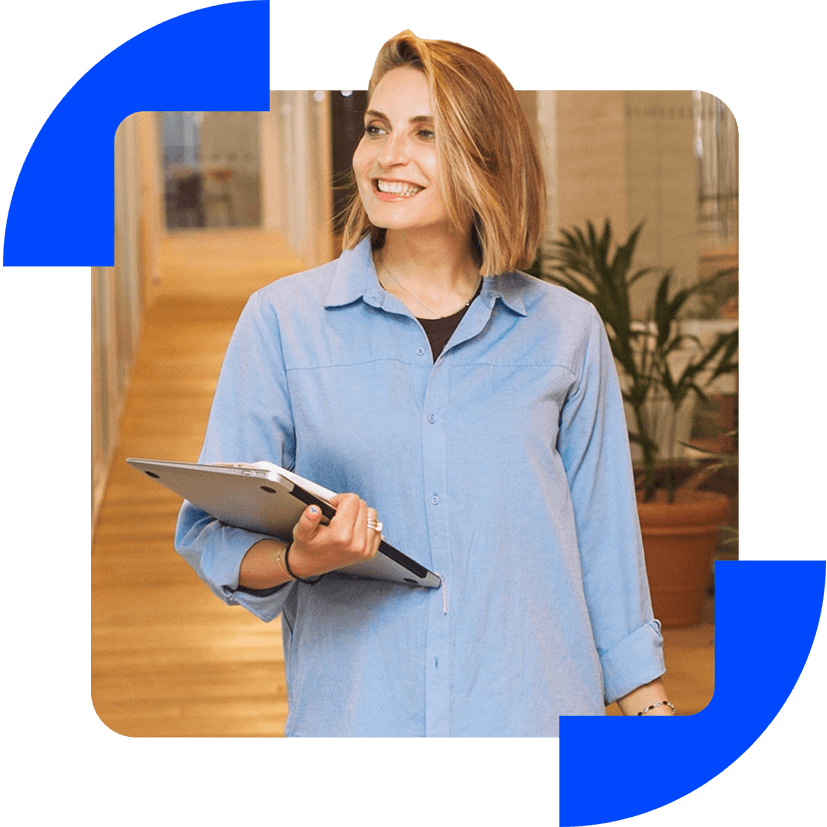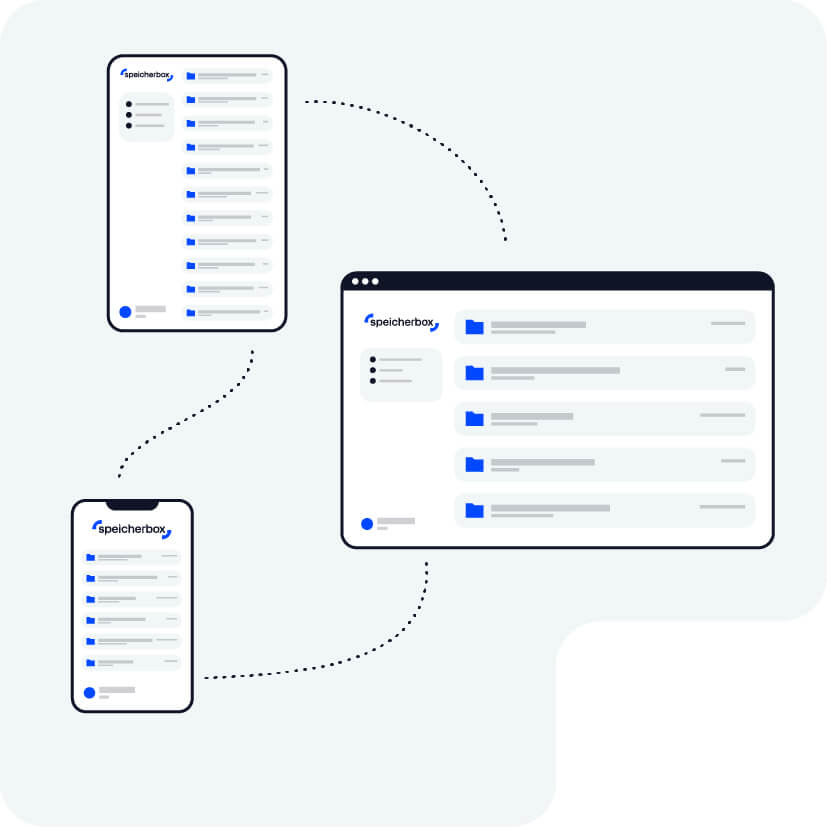 Easy organization - anytime, anywhere.
Make classroom organization easy - for everyone. Easily create classes and groups with individual permissions. Make learning and working at school modern. All data is one in one place. You can work on it together in real time and have access anytime, anywhere.
No data loss, with document history.
Centralized management and data storage.
Simultaneous working possible
Division of groups and permissions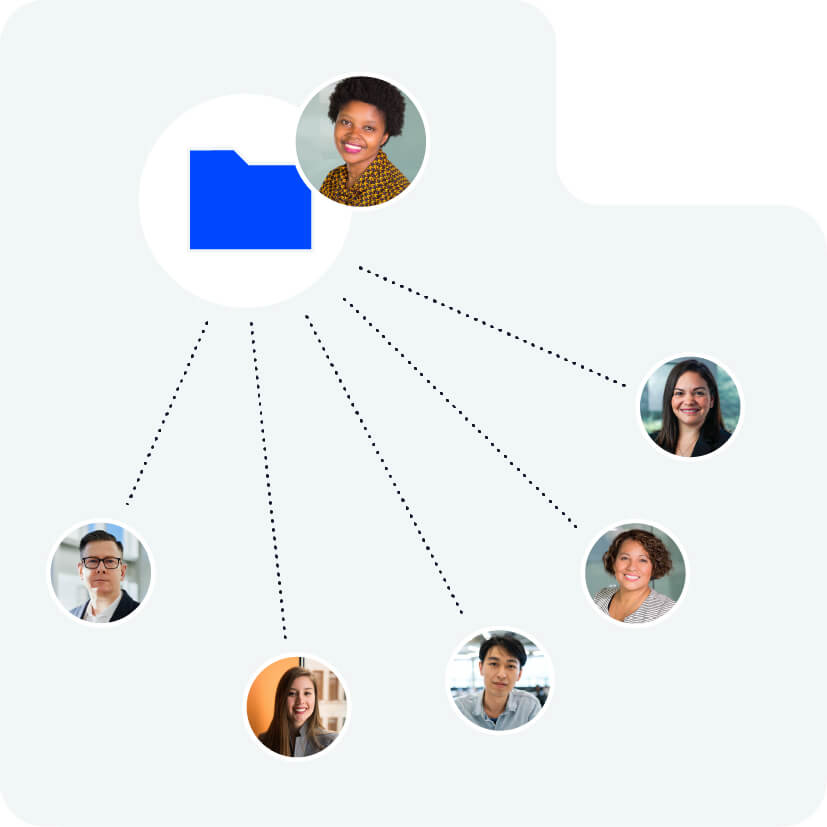 Thoughtful tools for remote learning
Get the perfect support - for creating timetables and office documents as well as for remote learning and data exchange with students, colleagues and parents. The usage is well thought-out and simple. The application can be used on Windows, Mac, Android or iOS devices.
Link sharing for folders and documents.
Password protection and expiration time freely definable
Integrated Office Editor for Word, Excel, PowerPoint
Access via web interface or client software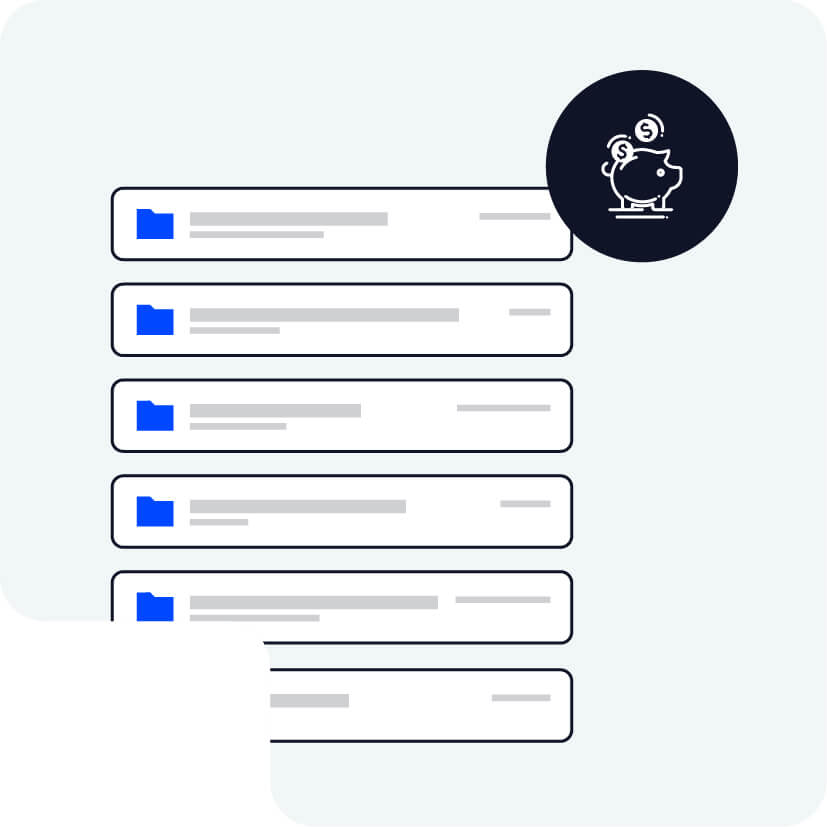 Secure & affordable cloud storage for schools
Use Speicherbox cloud storage individually for your entire school. With cost licenses for students or customization of access rights, you get the convenient data storage starting at just 3.75 Fr. per month. Each school is run on its own server instance in a Swiss data center. If you have any questions or difficulties, the Speicherbox team from Switzerland will be happy to assist you personally.
There for you throughout Switzerland
Your satisfaction is our top priority. That's why, as a company from the beautiful Swiss town of Zofingen, we also guarantee Swiss quality - both in service and in all aspects of the security and availability of your data. Please feel free to contact us. We will gladly take the time for a personal conversation.